In light of rapid economic changes brought about by globalization, IEA benefits from the experience and guidance of each of its advisory boards. The International Advisory Board oversees all of IEA's Alliances. Members of the International Advisory Board are also Alliance members based on their interests, industries, and areas of expertise.

Alexander Braverman
Former President, Russian Marketing Association and Director of the Federal Fund for the Promotion of Housing Construction Development
---
Alexander Braverman was appointed Director General of the Russian Housing Development Foundation by Vladimir Putin in August 2008. From 2006–2008, he served as Chairman of the Commission on Developing the Affordable Housing Market, under the President of the Russian Federation's Presidential Council for the Implementation of Priority National Projects and Demographic Policy. He served as Chairman and President of the Russian Marketing Association. Mr. Bravermanserved his country as First Deputy Minister of Property Relations of the Russian Federation from 2000 to 2004, Acting Minister of State Property of the Russian Federation (1999), the First Deputy Minister of State Property from 1997 to 1999.
Dr. Braverman was an Assistant Professor in the Department of Economics and Production Organization in the Chemical Industry and he was head of the Department of Marketing and Management. He is a Graduate of the Kharkov Institute of Engineering and Economics, and a Doctor of Sciences in Economics.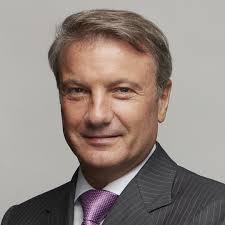 German Gref
CEO, Sberbank and Former Minister of Economic Development and Trade, Russian Federation
---
German Gref is the Minister for Economic Development and Trade in Russia and Chairman of the Board at the Strategic Development Center Foundation since 2000. Prior to this, he was First Deputy Minister of State Property of the Russian Federation from 1998-2000.
Mr. Gref was Vice Governor and Chairman of the Government of St. Petersburg Property Management Committee and prior to that, directed the Real Estate Department. Previously, he was also Chairman of the Property Management Committee and Deputy Chief of the Petrodvorets District Government.
Mr. Gref graduated from the Law Department of Omsk State University and undertook postgraduate studies in the Law Department of Leningrad State University.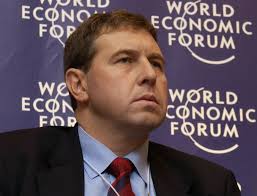 Andrei Illarionov
Former Economic Policy Advisor to the President of Russia Center for Global Liberty and Prosperity & Senior Fellow, Cato Institute
---
Andrei Illarionov is a senior fellow at the Cato Institute's Center for Global Liberty and Prosperity. From 2000 to December 2005 he was the chief economic adviser of Russian President Vladimir Putin. Illarionov also served as the president's personal representative (sherpa) in the G-8. He is one of Russia's most forceful and articulate advocates of an open society and democratic capitalism, and has been a long-time friend of the Cato Institute. Illarionov received his Ph.D. from St. Petersburg University in 1987. From 1993 to 1994 Illarionov served as chief economic adviser to the prime minister of the Russian Federation, Viktor Chernomyrdin. He resigned in February 1994 to protest changes in the government's economic policy. In July 1994 Illarionov founded the Institute of Economic Analysis and became its director. Illarionov has coauthored several economic programs for Russian governments and has written three books and more than 300 articles on Russian economic and social policies.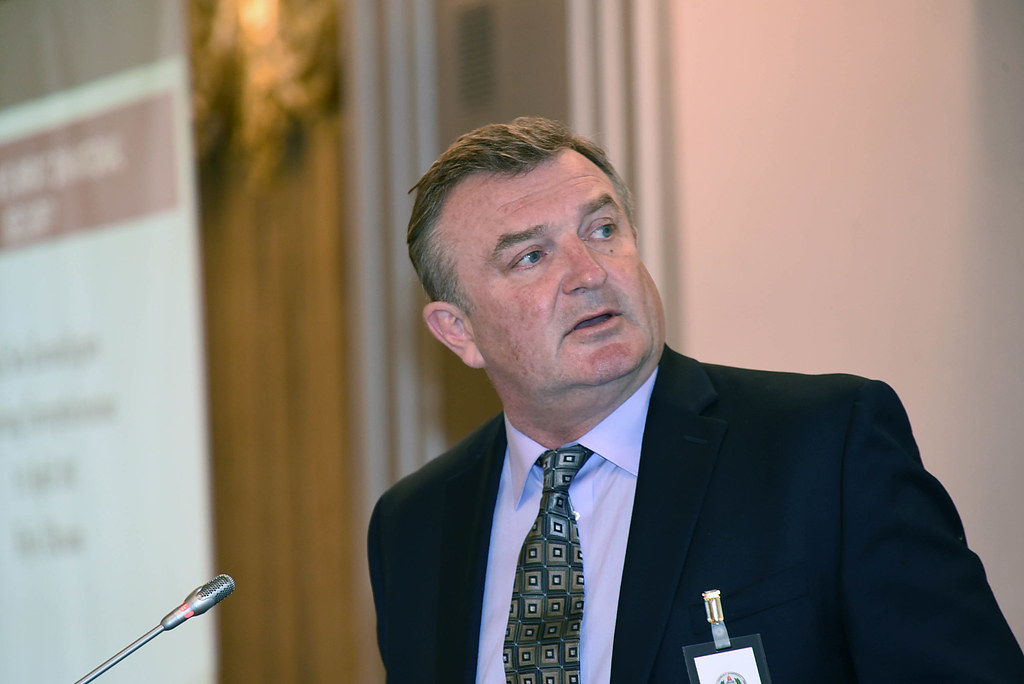 Sergei Konoplyov
Director of the Black Sea Security Program & the Ukraine Program, Harvard University
---
Sergei Konoplyov, Director of the Harvard Black Sea Security Program and Harvard Russian-US Security Program, served as Acting Director of the Eurasia Foundation for Ukraine, Belarus and Moldova in 1994-1996. A former officer of the Soviet Armed Forces, he served in several military missions in Africa and Latin America. A graduate of the Moscow Military Institute, he also holds a degree from Kyrgyz University in Journalism (Cum Laude) and a Masters in Public Administration degree from the Kennedy School of Government. He holds Ph.D. (Political Science) from Kiev Institute for International Relations. Since 1998 he is a member of International Institute for Strategic Studies. For the forth year Sergei continues his International Security Fellowship at Belfer Center for Science and International Affairs, Harvard University. Sergei was NATO Fellow in 1998-2000. Since 2000 Sergei serves as Advisor to Head of National Security and Defense Committee at Ukrainian Parliament. He is member in advisory boards of Review of International Affairs and Ankara Papers (Turkey).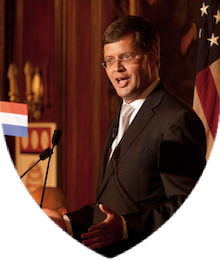 COUNTRY MEMBER PRESENTATION
Heads of State and Ministers present investment opportunities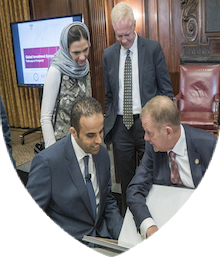 PRIVATE MEETINGS WITH HEADS OF STATE AND MINISTERS
Results-focused discussions on trade and investment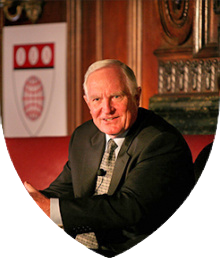 INTERACTIVE BUSINESS DISCUSSIONS
Keynotes on innovation and growth with global business leaders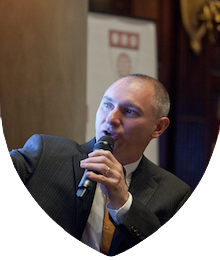 GLOBAL INSIGHTS
The real stakes behind globalization, with Harvard Business School Professors and Academic Partners